---
A T L A N T A
---
---

State: Georgia
Counties: Fulton, DeKalb
Terminus: 1837
Marthasville: 1843
City of Atlanta: 1847

---
ATLANTA'S early history resounds with the ring of iron spikes driven against shining new rails, the clang of locomotive bells and the hoarse voices of whistles, the clattering of wagons over rutted roads, the bawling of teamsters and laborers, and the carousing of gamblers, with an occasional shot sharpening the cacophony. Only a few miles removed from cultured plantation life, this frontier town was settled around a railroad terminus that was conceived in economic stress.
---

Atlanta's first cemetery was a small plot at the corner of Peachtree and Baker Streets. As early as October of 1849, however, the little town of Atlanta had grown to such an extent that it became necessary to find a cemetery site farther removed from town and consolidate the public and private burial plots. Several "graveyard committees" were appointed by the city council to find a suitable location, and on June 6, 1850, six acres of wooded land were purchased in what is now the southwest corner of the cemetery. Continue.

---

Thomas A. Dorsey learned his religion from his Baptist minister father and piano from his music teacher mother in Villa Rica, Georgia, where he was born July 1, 1899. He came under the influence of local blues pianist when they moved to Atlanta in 1910.

He began his musical career known as Georgia Tom, playing barrelhouse piano in one of Al Capone's Chicago speakeasies and leading Ma Rainey's Jazz band. He hooked up with slide guitarist Hudson Tampa Red Whittaker with whom he recorded the best selling blues hit, "Tight Like That," in 1928 and wrote more than 460 Rhythm and Blues and Jazz songs. Continue.

---

But for a few twists of fate, Atlanta could easily have grown to be the recording center that Nashville is today. Pickin' on Peachtree traces Atlanta's emergence in the 1920s as a major force in country recording and radio broadcasting, a position of dominance it enjoyed for some forty years. From the Old Time Fiddlers' Conventions and barn dances through the rise of station WSB and other key radio outlets, Wayne W. Daniel thoroughly documents the consolidation of country music as big business in Atlanta. He also profiles a vast array of performers, radio personalities, and recording moguls who transformed the Peachtree city into the nerve center of early country music. More...
---
Historic Buildings l Music l Movies
---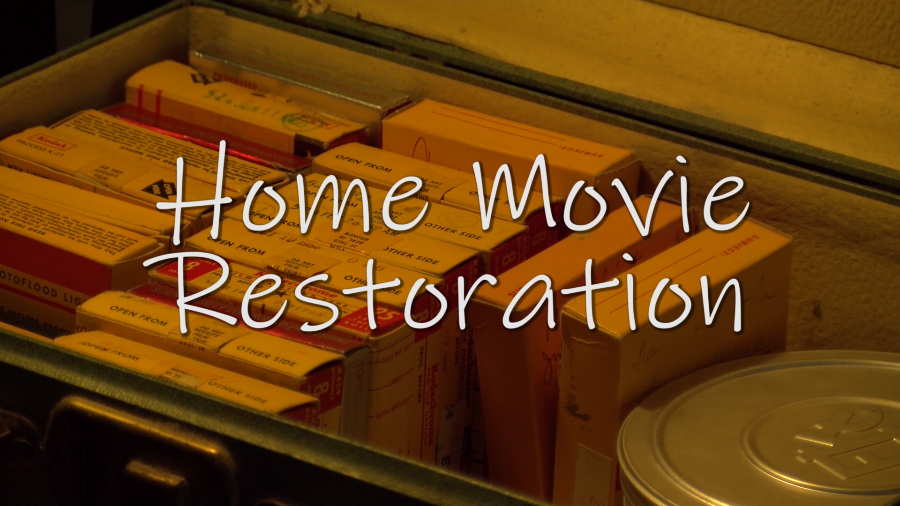 Memories last forever. Old films & videos don't.
Save your home movies for generations to come.
EMAIL
or visit
FLEAMARKETTV.COM
___________________________________________________________________________
Historic America
Alabama l Alaska l Arizona l Arkansas l California l Colorado l Connecticut l Delaware l Florida
Georgia l Hawaii l Idaho l Illinois l Indiana l Iowa l Kansas l Kentucky l Louisiana l Maine
Maryland l Massachusetts l Michigan l Minnesota l Mississippi l Missouri l Montana
Nebraska l Nevada l New Hampshire l New Jersey l New Mexico l New York
North Carolina l North Dakota l Ohio l Oklahoma l Oregon l Pennsylvania
Rhode Island l South Carolina l South Dakota l Tennessee l Texas
Utah l Vermont l Virginia l Washington l West Virginia
Wisconsin l Wyoming l Washington D.C. l Home