---
The Houston Astrodome
---
Originally called the Harris County Domed Stadium, the Astrodome was completed in 1964.
Conceived as the home of the Houston Colts and Houston
Oilers, it was termed by many as the Eighth Wonder of the World
It was the first time that a stadium was built for both baseball and football that was
totally enclosed and fully air-conditioned. The building covers 9.14 acres of land.
Circular in shape, the outer diameter of the Astrodome is 710' and the clear span of the dome roof is 642'.
---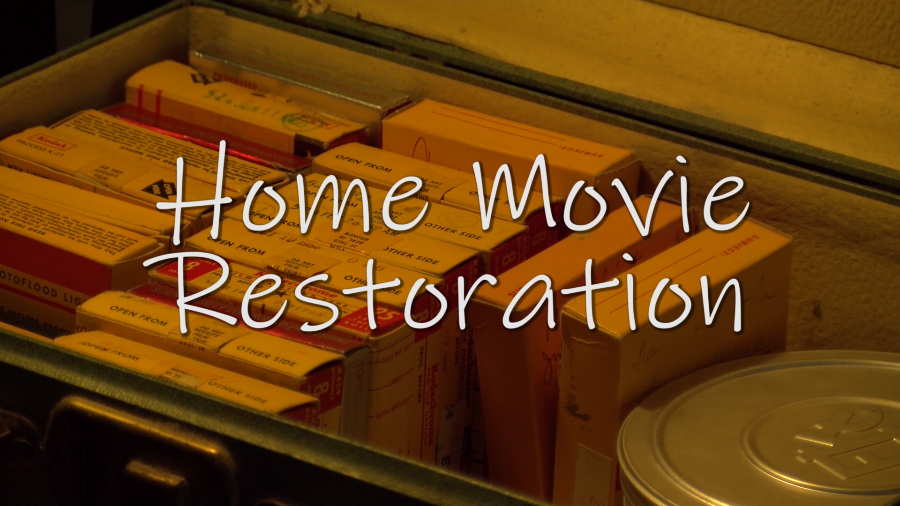 Memories last forever. Old films & videos don't.
Save your home movies for generations to come.
EMAIL
or visit
FLEAMARKETTV.COM
---
Historic America
Alabama l Alaska l Arizona l Arkansas l California l Colorado l Connecticut l Delaware l Florida
Georgia l Hawaii l Idaho l Illinois l Indiana l Iowa l Kansas l Kentucky l Louisiana l Maine
Maryland l Massachusetts l Michigan l Minnesota l Mississippi l Missouri l Montana
Nebraska l Nevada l New Hampshire l New Jersey l New Mexico l New York
North Carolina l North Dakota l Ohio l Oklahoma l Oregon l Pennsylvania
Rhode Island l South Carolina l South Dakota l Tennessee l Texas
Utah l Vermont l Virginia l Washington l West Virginia
Wisconsin l Wyoming l Washington D.C. l Home
---