---
Churchill Downs, Louisville, Kentucky
---

Churchill Downs, 1967
Churchill Downs
Inaugurated: 1875
Race Type: Thoroughbred
Distance: 1¼ miles
Track: Dirt, Left-handed

Each spring, one of the key sporting events is the Kentucky Derby — held on the first Saturday in May. This year's running was the 134th in the race's storied history. The first race was held on May 17, 1875, won by a horse named Aristides, ridden by African-American jockey Oliver Lewis. The race was patterned after the English Derby, at a mile and a half in length. It was shortened to a mile and a quarter in 1896, where it remains. Some of the famous horses to win the derby include War Admiral, Whirlaway and Secretariat. At tracks across the U.S., less famous thoroughbred racing draws more than 6 million people each year, while harness racing attracts nearly 5 million others.

Grandstand, Clubhouse and Track

Grandstand, Clubhouse and Track

Twin Spires of Grandstand and Track

Grandstand
---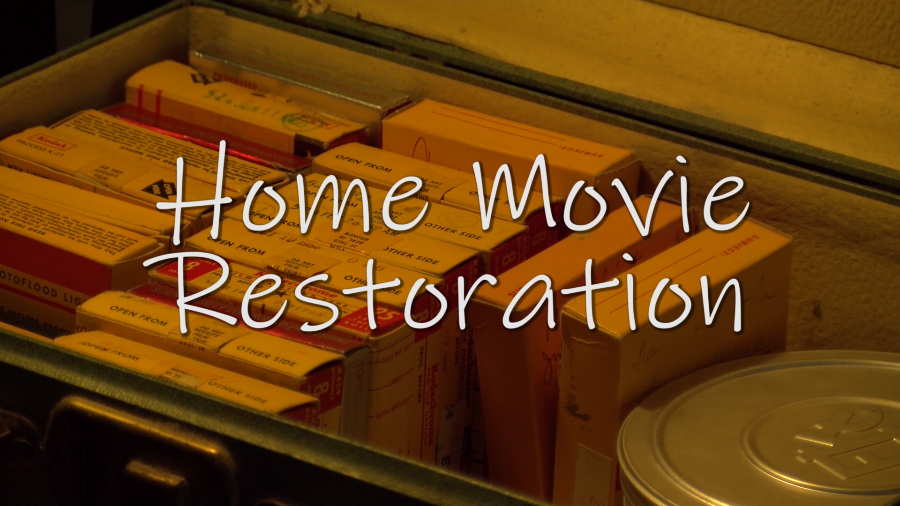 Memories last forever. Old films & videos don't.
Save your home movies for generations to come.

EMAIL

or visit

FLEAMARKETTV.COM


---
Historic America
Alabama l Alaska l Arizona l Arkansas l California l Colorado l Connecticut l Delaware l Florida
Georgia l Hawaii l Idaho l Illinois l Indiana l Iowa l Kansas l Kentucky l Louisiana l Maine
Maryland l Massachusetts l Michigan l Minnesota l Mississippi l Missouri l Montana
Nebraska l Nevada l New Hampshire l New Jersey l New Mexico l New York
North Carolina l North Dakota l Ohio l Oklahoma l Oregon l Pennsylvania
Rhode Island l South Carolina l South Dakota l Tennessee l Texas
Utah l Vermont l Virginia l Washington l West Virginia
Wisconsin l Wyoming l Washington D.C. l Home