---
Historic Buildings In Providence, Rhode Island
---

Colonel Joseph Nightingale House
This house was built for Colonel Joseph Nightingale, wealthy partner in a Providence shipping firm, and has been owned by the Brown family since 1814.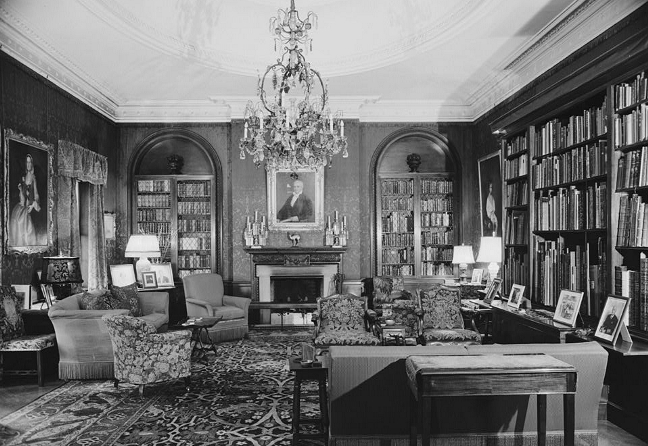 Colonel Joseph Nightingale House

Built in 1791, this large, three-story frame building is one of the most elegant houses in Providence.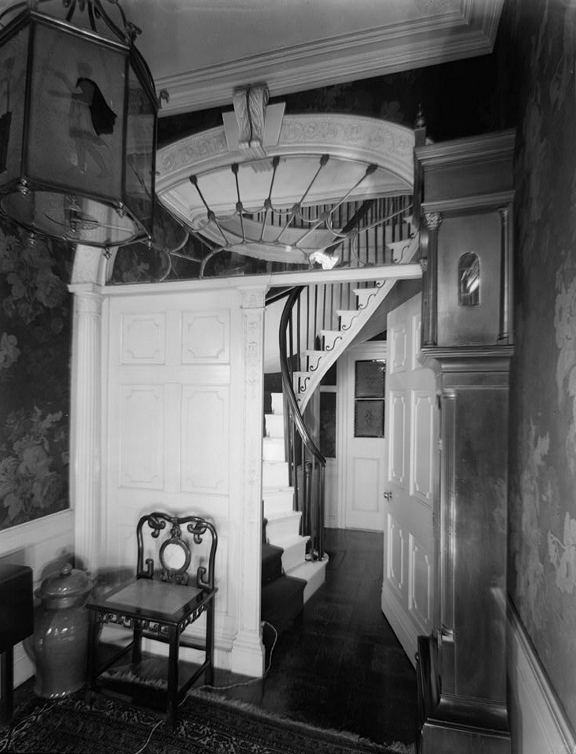 Carrington House
This brick mansion was the home of General Edward Carrington, a very successful merchant and trader who assembled an outstanding collection of furnishings, including many Chinese things, for this house in the early 19th century.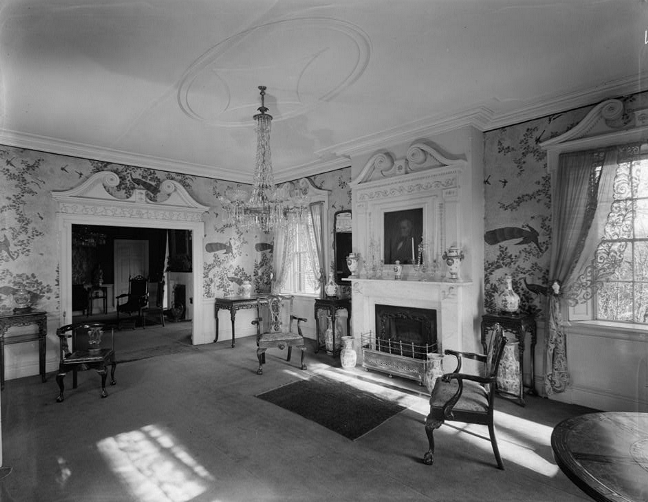 Carrington House
This large brick house, built in 1895, is an example of the revival of late 18th and early 19th century architectural forms.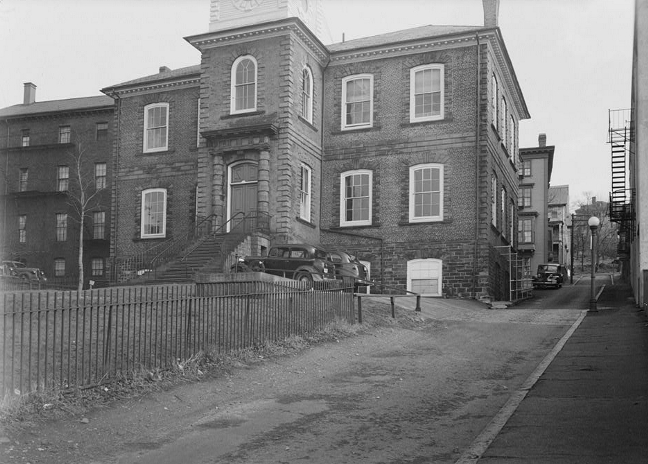 The Old State House
This building is one of the two eighteenth century colony houses in Rhode Island, the other being in Newport. It was one of the seats of Rhode Island government from 1762 until the erection of the present State House which was put into use in 1901. The Colony House is one of the early brick buildings in Providence, and preserves interesting interior finish.

The Rhode Island State House
The structure is important as the seat of Rhode Island's state government. It is also important as a monument to the art and taste of its era, as a dominant and handsome feature of the Providence cityscape, and as an example of the work of McKim, Mead and White, an important architectural firm at the turn of the century.

Stephen Hopkins House
Stephen Hopkins, Governor of Rhode Island, Chief Justice of the Rhode Island Supreme Court, Chancellor of Brown University, member of the Continental Congress, signer of the Declaration of Independence, lived in this house from 1743 'til his death in 1785. The house, at which George Washington was a guest, is a well-restored example of a mid-eighteenth century wooden structure.

---
RHODE ISLAND
---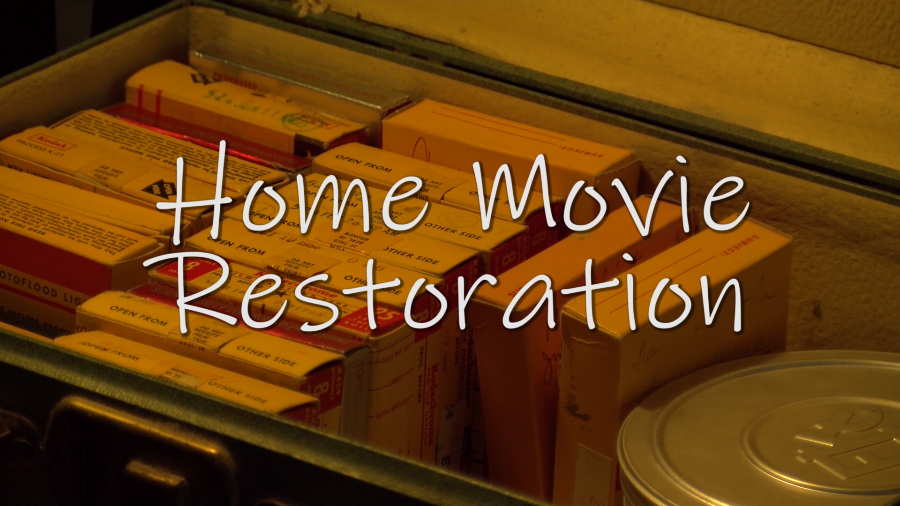 Memories last forever. Old films & videos don't.
Save your home movies for generations to come.
EMAIL
or visit
FLEAMARKETTV.COM
---
Historic America
Alabama l Alaska l Arizona l Arkansas l California l Colorado l Connecticut l Delaware l Florida
Georgia l Hawaii l Idaho l Illinois l Indiana l Iowa l Kansas l Kentucky l Louisiana l Maine
Maryland l Massachusetts l Michigan l Minnesota l Mississippi l Missouri l Montana
Nebraska l Nevada l New Hampshire l New Jersey l New Mexico l New York
North Carolina l North Dakota l Ohio l Oklahoma l Oregon l Pennsylvania
Rhode Island l South Carolina l South Dakota l Tennessee l Texas
Utah l Vermont l Virginia l Washington l West Virginia
Wisconsin l Wyoming l Washington D.C. l Home