---
Historic Buildings In Austin, Texas
---

Texas State Capitol

John H. Houghton House
The John H. Houghton House was one of the larger, more elegant residences built in the late nineteenth century in the Capitol area. Its original owner, John H. Houghton, a prominent Austin businessman, employed James Wahrenberger, who was an architect of note in central Texas, to design the house. As the surrounding city has changed during the twentieth century, the Houghton House has remained one of the major historical and architectural symbols reflecting life in Austin in the late nineteenth century.

---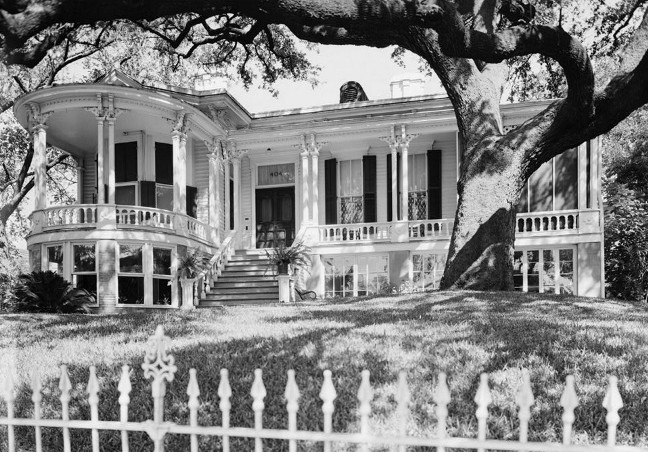 Bremond House
The Eugene Bremond House is one of six residences located on the same city block and built either by a Bremond or Robinson, prominent Austin businessmen of the last century. This block was a neighborhood in itself with a common area in the center reserved for a playground for the children of the related families. Of these six residences, all but one were designed and built by the Austin contractor, George Fiegel. The tract is still known as "the Bremond Block." The house is a good example of the Victorian style.
---

C. F. Millett Mansion
C. F. Millett developed a profitable lumber supply business in Austin during the Reconstruction era. His establishment included a steam saw and planing mill and along with the usual sash and doors he manufactured furniture for local sale. With the advent of widespread prosperity during the last quarter of the century, Millett diversified his business interests by constructing Millett's Opera House and adjacent to it, Milletts' Mansion. The Mansion was one of the many similar boarding houses erected in Austin at the time in response to the needs of a prosperous traveling public. It had the appearance of a town house and was designed in the conservative Victorian fashion then in vogue. It may be considered as a representative example of that building type, now since vanished from the American scene.

---

Governor's Mansion

Reception Room, Governor's Mansion
---

Austin, Texas, March 1943
---
TEXAS
---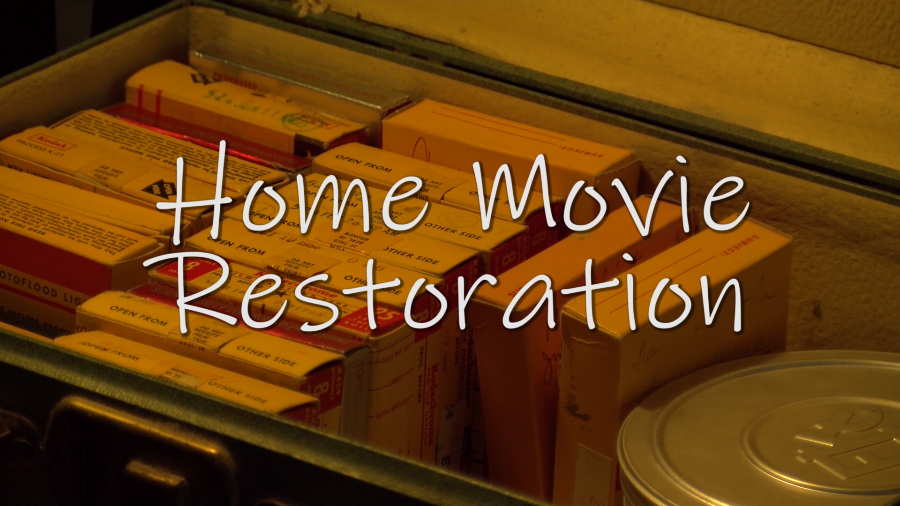 Memories last forever. Old films & videos don't.
Save your home movies for generations to come.
EMAIL
or visit
FLEAMARKETTV.COM
---
Historic America
Alabama l Alaska l Arizona l Arkansas l California l Colorado l Connecticut l Delaware l Florida
Georgia l Hawaii l Idaho l Illinois l Indiana l Iowa l Kansas l Kentucky l Louisiana l Maine
Maryland l Massachusetts l Michigan l Minnesota l Mississippi l Missouri l Montana
Nebraska l Nevada l New Hampshire l New Jersey l New Mexico l New York
North Carolina l North Dakota l Ohio l Oklahoma l Oregon l Pennsylvania
Rhode Island l South Carolina l South Dakota l Tennessee l Texas
Utah l Vermont l Virginia l Washington l West Virginia
Wisconsin l Wyoming l Washington D.C. l Home