---
THE WHITE HOUSE
Washington D.C.
---

The White House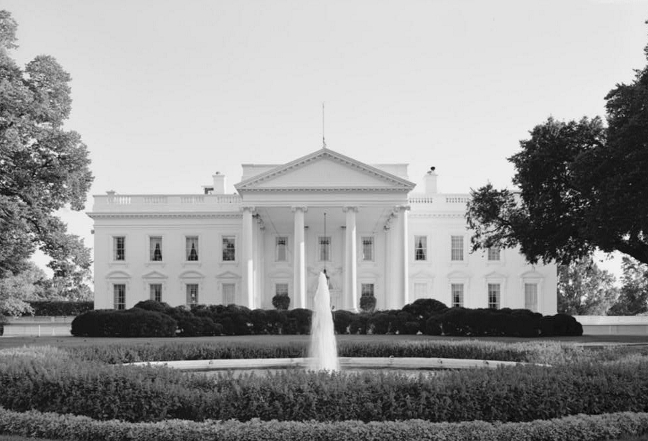 1600 Pennsylvania Ave

Oval Office

Lincoln Bedroom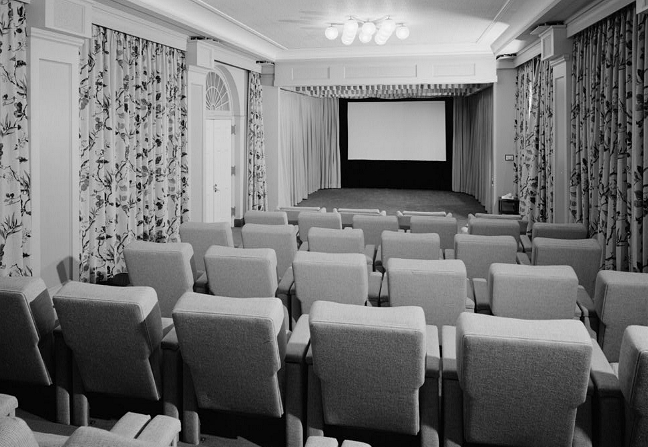 Movie Theatre

Private Dining Room

Kitchen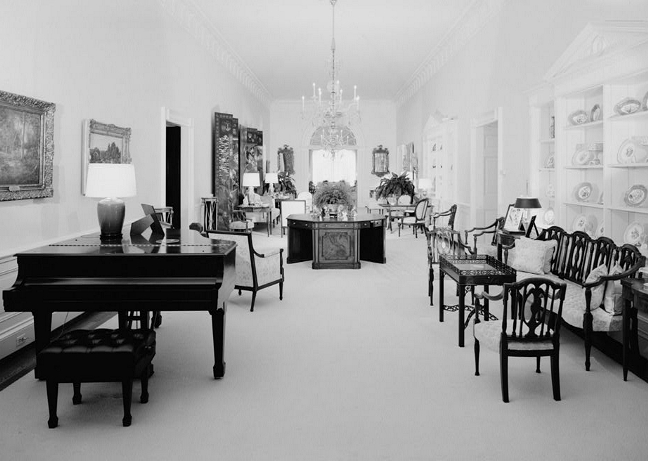 Center Hall

Swimming Pool
---
White House History
CLICK HERE
---
Meanwhile at The Willard InterContinental Hotel
Home of the historic Round Robin Bar, where Henry Clay introduced George Washington to the mint julep.

"the Willard Hotel more justly could be called
the center of Washington than either the Capitol
or the White House or the State Department."
~ Nathaniel Hawthorne
---
---
Washington D.C.
---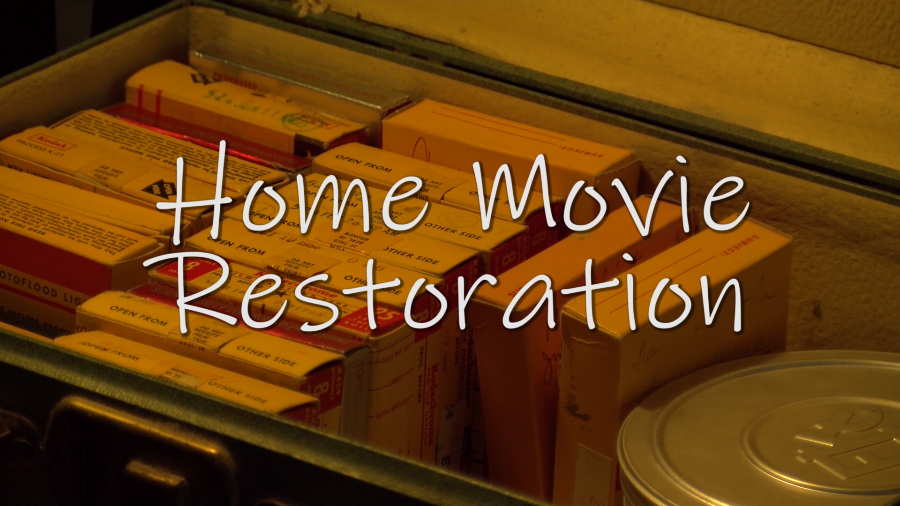 Memories last forever. Old films & videos don't.
Save your home movies for generations to come.
EMAIL
or visit
FLEAMARKETTV.COM
---
Historic America
Alabama l Alaska l Arizona l Arkansas l California l Colorado l Connecticut l Delaware l Florida
Georgia l Hawaii l Idaho l Illinois l Indiana l Iowa l Kansas l Kentucky l Louisiana l Maine
Maryland l Massachusetts l Michigan l Minnesota l Mississippi l Missouri l Montana
Nebraska l Nevada l New Hampshire l New Jersey l New Mexico l New York
North Carolina l North Dakota l Ohio l Oklahoma l Oregon l Pennsylvania
Rhode Island l South Carolina l South Dakota l Tennessee l Texas
Utah l Vermont l Virginia l Washington l West Virginia
Wisconsin l Wyoming l Washington D.C. l Home