---
Historic Buildings In Milwaukee, Wisconsin
---

Pabst Theater
The Milwaukee Landmarks Commission resolution naming the theater a landmark cites it "as an integral part of the city's culture"
and for its "important historical and associative values as well as significant architectural and artistic interest"



Pabst Theater
An excellent example of late nineteenth century eclectic architecture, the Pabst is Milwaukee's last remaining theater from that era.



Pabst Theater

Robert Machek House

Robert Machek House

F. C. Bogk House
A handsome design that is well-constructed and well maintained, this house is the best of Frank Lloyd Wright's
few early buildings in Milwaukee County, and an excellent example from the "Japanese" years of his career.


F. C. Bogk House

City Hall

City Hall
---
WISCONSIN
---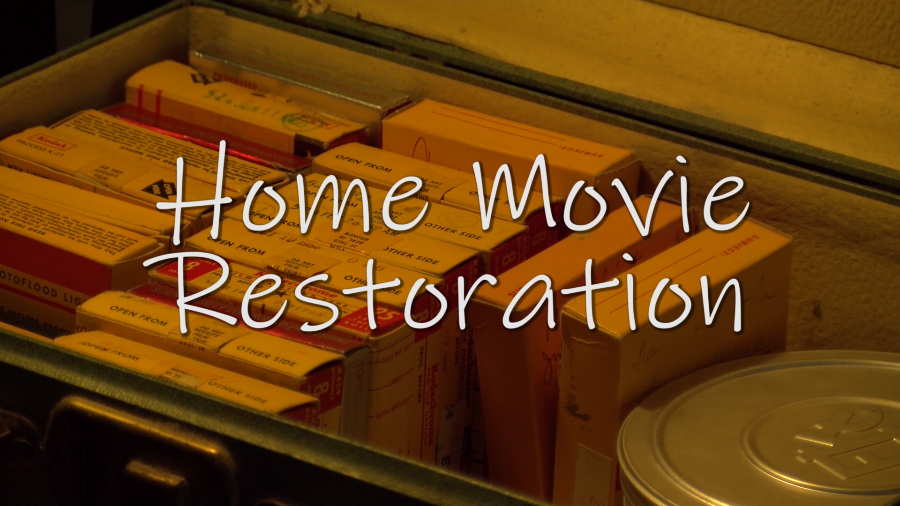 Memories last forever. Old films & videos don't.
Save your home movies for generations to come.
EMAIL
or visit
FLEAMARKETTV.COM
---
Historic America
Alabama l Alaska l Arizona l Arkansas l California l Colorado l Connecticut l Delaware l Florida
Georgia l Hawaii l Idaho l Illinois l Indiana l Iowa l Kansas l Kentucky l Louisiana l Maine
Maryland l Massachusetts l Michigan l Minnesota l Mississippi l Missouri l Montana
Nebraska l Nevada l New Hampshire l New Jersey l New Mexico l New York
North Carolina l North Dakota l Ohio l Oklahoma l Oregon l Pennsylvania
Rhode Island l South Carolina l South Dakota l Tennessee l Texas
Utah l Vermont l Virginia l Washington l West Virginia
Wisconsin l Wyoming l Washington D.C. l Home
---